At that time in
secret
today in the twilight of the satanic
power
elites
operate obsessive attention to its
New world order
.
visible for everyone but for most not to be take the goal "the
new world order
" … the
agenda
of the
world
's
elite
.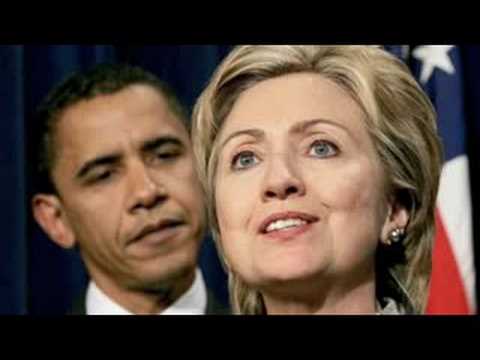 Please Donate Now
Please note that if you wish to make any amount of contribution to us, you can send it to us using Paypal ID
info@pakalertpress.com

.

 

Post Footer automatically generated by Add Post Footer Plugin for wordpress.
Incoming search terms:
Add To The Conversation Using Facebook Comments