The Zohar states that the year ending in 73 is ripe for the Redemption. The coming Jewish year 5773 corresponds to 2012-13. David Katz of Zefat speaking.
A Kabbalah perspective on the process of Geulah (Redemption) based on Zohar, Etz Chaim, and talks from the Lubavitcher Rebbe.
Now a perspective from Quran: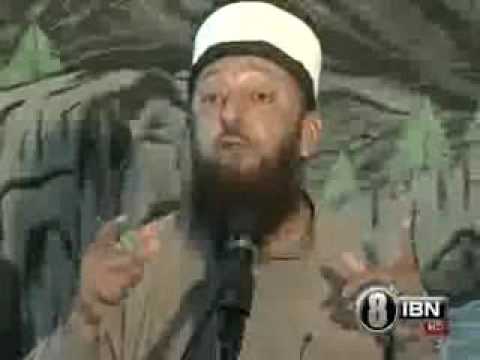 Please Donate Now
Please note that if you wish to make any amount of contribution to us, you can send it to us using Paypal ID
info@pakalertpress.com

.

 

Post Footer automatically generated by Add Post Footer Plugin for wordpress.
Incoming search terms:
Add To The Conversation Using Facebook Comments