This
video
proves the purported long form
birth
certificate produced on April 27, 2001 is a fake. It has multiple layers. Just download a copy and open it in Adobe Illustrator. They should have flattened the document.
You can get a copy of the document with the layers (assuming they haven't already flattened it) from: http://www.whitehouse.gov/blog/2011/04/27/president-obamas-long-form-birth-ce…
You can download a free trial version of Adobe Illustrator from: https://www.adobe.com/cfusion/tdrc/index.cfm?loc=en&product=illustrator
NOTE: If you can't find the layers, it may be because the whitehouse fixed the problem. You can get a version from 4/27/11 by going tohttp://files.meetup.com/500018/Obama%20Long%20Form%20Birth%20Certificate.pdf.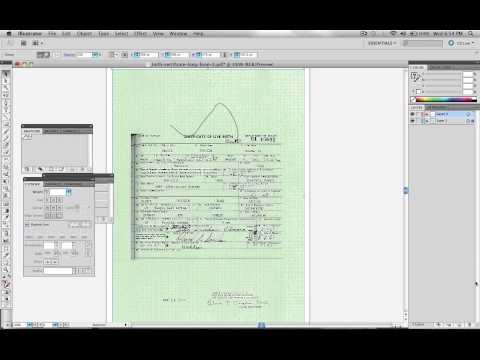 Please Donate Now
Please note that if you wish to make any amount of contribution to us, you can send it to us using Paypal ID
info@pakalertpress.com

.

 

Post Footer automatically generated by Add Post Footer Plugin for wordpress.
Incoming search terms:
Add To The Conversation Using Facebook Comments