New Rihanna video, another commonly spoke of "Illuminati" owned musician. Good song. Not much "evil"- ness, but I'm sure somebody will find something in there. There are some all seeing eye type symbols like the shape they make in the video and also the step pyramid seen in the background. At the beginning you can see she is supposed to be an alligator type being rising from the water. Perhaps this is a slight nod to reptilian bloodlines? David Icke's reptilian theories speak of shape shifting reptiles and you can clearly see Rihanna shift into an alligator.
Also, there is a part at the end where the camera depicts Rihanna with several arms while she performs a dance. This could resemble the Hindu God, Shiva in the form of Nataraja. Nataraja performs a dance to show the destruction of the universe, followed by the creation of a new one. I'm not going to pretend that I understand or know what the Nataraja fully means, but there is definitely a crescent moon on this God, and in the music video there is a crescent moon in the background of the pyramid scene.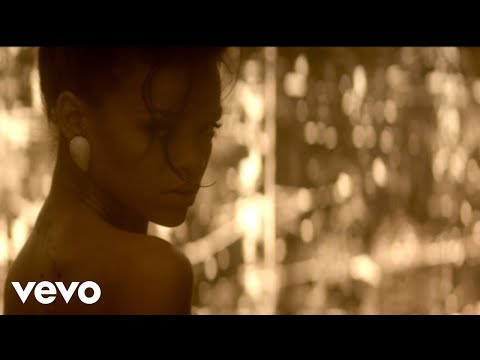 Please Donate Now
Please note that if you wish to make any amount of contribution to us, you can send it to us using Paypal ID
info@pakalertpress.com

.

 

Post Footer automatically generated by Add Post Footer Plugin for wordpress.
Incoming search terms:
Add To The Conversation Using Facebook Comments