Agenda 21 explained very well. Including implications it will have on humanity. Opinions within the video come in some cases from those that were in on the negotiations. Truly an interesting watch.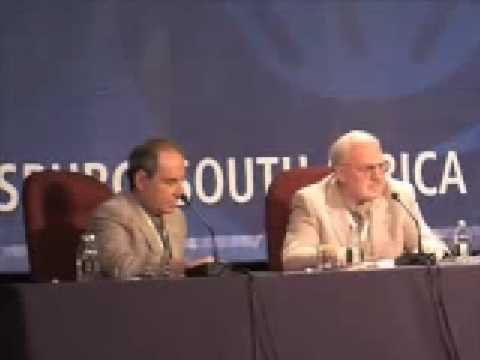 Please Donate Now
Please note that if you wish to make any amount of contribution to us, you can send it to us using Paypal ID
info@pakalertpress.com

.

 

Post Footer automatically generated by Add Post Footer Plugin for wordpress.
Incoming search terms:
Add To The Conversation Using Facebook Comments