Barracuda
Now today in the news we have Jenny Gallagher the nurse who treated the Colorado massacre victims.She lived all this time being ok, alive and well until right after the massacre and then she drowns.Makes me wonder what she may have of been told or overheard from the witnesses.Maybe she was told there was more than one shooter and just maybe she had a little help in her drowning?
Wow people sure have a strange way of dying after being involved with politicians. The body count is staggering Alright and it will blow your mind! ,click on the link and scroll down. Obama /Bush / Clinton suspicious death list.
We Can't forget about all the 911 witnesses that died mysteriously too.
-
-
-
-
-
-
-
-
-
-
-
-
-
-
-
-
Then we have that long list of scientists and Microbioligists that were murdered or died mysteriously
Uploaded by TheDailyConversation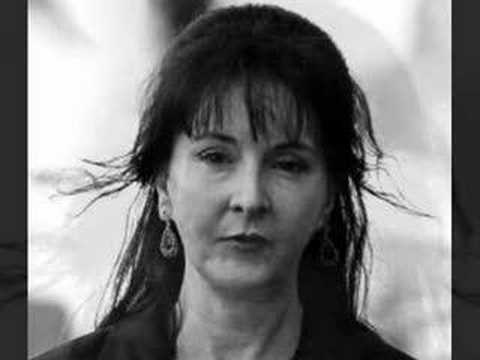 Please Donate Now
Please note that if you wish to make any amount of contribution to us, you can send it to us using Paypal ID
info@pakalertpress.com

.

 

Post Footer automatically generated by Add Post Footer Plugin for wordpress.
Incoming search terms:
Add To The Conversation Using Facebook Comments