Volcanoes Erupting All Over The World
Europe and Atlantic Ocean:

Iceland:

Africa and Indian Ocean:

Indonesia:

Aleutians, Alaska and North America:

Central America and Carribean:

South America:

Other regions:

Pacific Ocean:

Ring of Fire (Kurile Islands to Philippines):
Sure! Volcanoes erupting! Let's roast some marshmallows!
We may even soon have a volcanic eruption in our own back yard in California…. let's all hope that Yellowstone doesn't feel like jumping into the mix…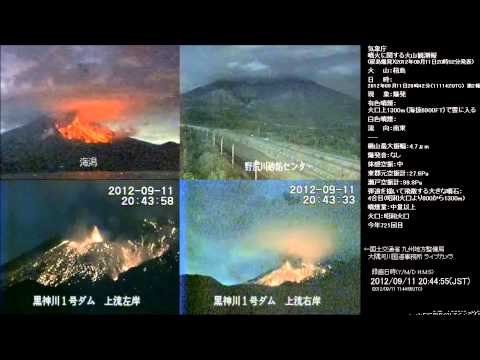 Please Donate Now
Please note that if you wish to make any amount of contribution to us, you can send it to us using Paypal ID
info@pakalertpress.com

.

 

Post Footer automatically generated by Add Post Footer Plugin for wordpress.
Incoming search terms:
Add To The Conversation Using Facebook Comments