Globalist kingpin Henry Kissinger has stated that the main task of Barack Obama will be to create a
New World Order
, suggesting that the chaos unfolding around the world is an opportunity rather than a crisis.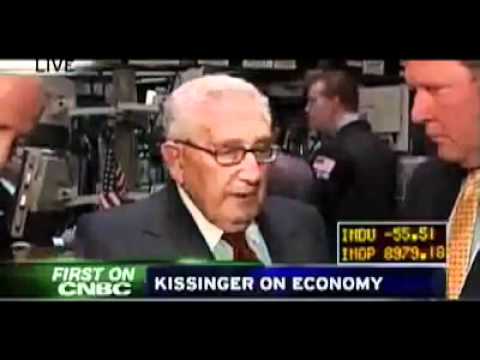 Please Donate Now
Please note that if you wish to make any amount of contribution to us, you can send it to us using Paypal ID
info@pakalertpress.com

.

 

Post Footer automatically generated by Add Post Footer Plugin for wordpress.
Incoming search terms:
Add To The Conversation Using Facebook Comments