Director Charles Ferguson shows how Illuminati Jews and their Freemason flunkies made millions by creating a bubble in derivatives based on subprime mortgages. After they sold these dubious products to their own clients, they took out bets that the bubble will burst, and no doubt made sure it did.
The foxes are minding the henhouse. Hank Paulson, the former CEO of Goldman Sachs was the US Treasury Secretary.  Goldman Sachs made $20 billion from their AIG credit default swaps.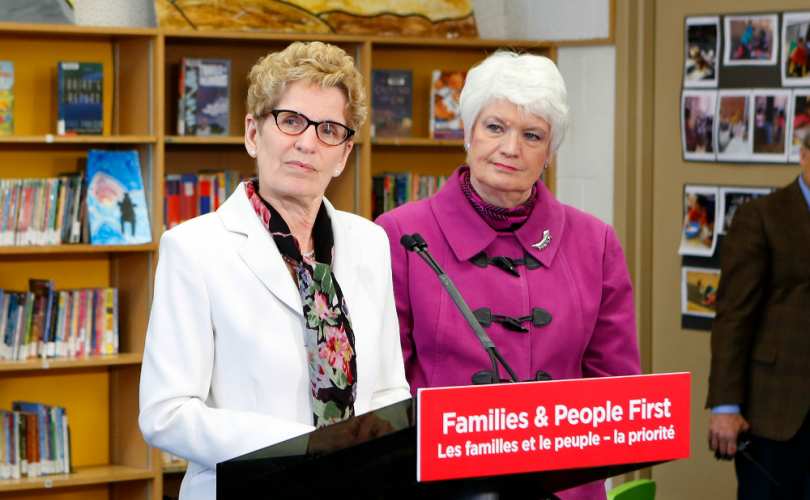 The documentary shows how this behaviour is part of a pattern of depravity. Bankers who rip off clients by day engage in drug-fuelled sex orgies with prostitutes by night.
Yes, a small number of honest courageous people tried in vain to warn the public and prevent the catastrophe. They were ignored or overruled.
The Illuminati control film distribution and hype.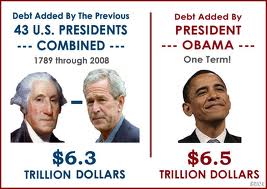 Either way, the Kleptocracy will continue to thrive.
But as long as the sheep want to be wolves, and hope to escape or profit personally, the Kleptocracy will continue.
For the price of a few fighter jets, election campaigns could be publicly-financed and the US would be a real democracy. Instead, "democracy" is a sham which enables the Kleptocracy.
—
—-
Add To The Conversation Using Facebook Comments