When the Wisconsin Government Accountability Board met for its December meeting,it heard countless testimony from election day observers about irregularities they had seen. These two accounts stand out as particularly troubling.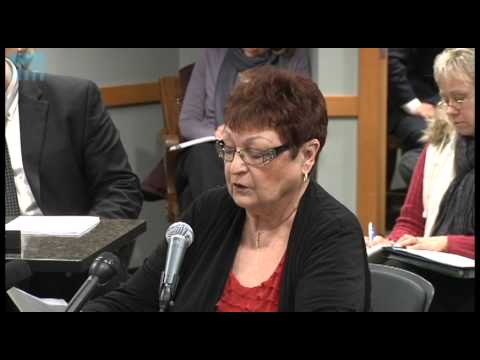 Please Donate Now
Please note that if you wish to make any amount of contribution to us, you can send it to us using Paypal ID
info@pakalertpress.com

.

 

Post Footer automatically generated by Add Post Footer Plugin for wordpress.
Add To The Conversation Using Facebook Comments