Decontamination is for hiding the fact, fallout from Fukushima incinerator plant, Dec 2012, a thorough decontamination work is being conducted around "Healthy Land Fukushima". Vast amounts of plastic container bags are piled up for a small area decontamination. Contaminations, surface soil, vegetation, falllen leaves, dust with radioactive particles are stuffed in them. They removed tree barks for reducing radiation level. It's very odd.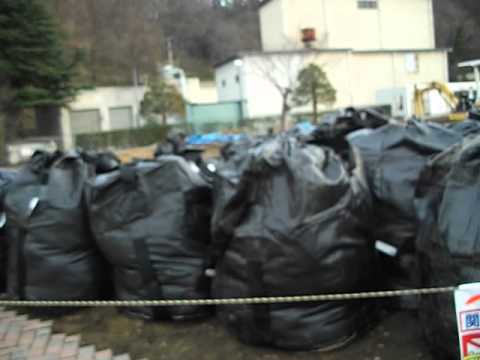 30.18 microSv/h, Fukushima city Incineration plant road side mud, Sep 2012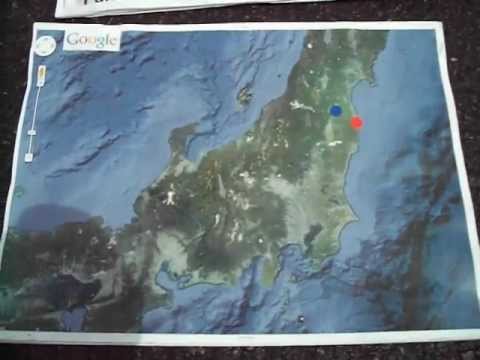 Please Donate Now
Please note that if you wish to make any amount of contribution to us, you can send it to us using Paypal ID
info@pakalertpress.com

.

 

Post Footer automatically generated by Add Post Footer Plugin for wordpress.
Add To The Conversation Using Facebook Comments