Same double-amputee is brought down the street twice, and loses his fake leg. Oops!
Editor's Note: 
Please see at 3:54 time that the cowboy is pushing the double-amputee for the first time run as seen in the above picture…the second time run is seen starting at about 4:04 time…Different people pushing the second time!?
PLEASE SEE THIS SECOND VIDEO

:
Close-Up Video of Prosthectics Adjustment Boston Bombing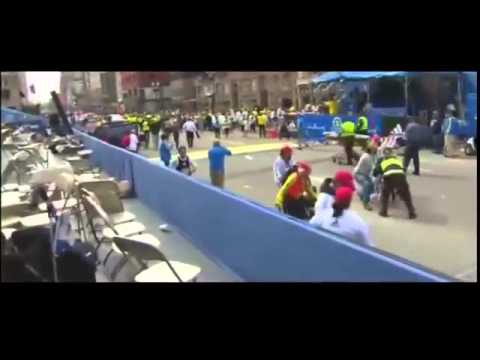 Please Donate Now
Please note that if you wish to make any amount of contribution to us, you can send it to us using Paypal ID
info@pakalertpress.com

.

 

Post Footer automatically generated by Add Post Footer Plugin for wordpress.
Incoming search terms:
Add To The Conversation Using Facebook Comments