This thread is going viral on GodlikeProductions this morning. It seems that GLP reader freedomjesse was in Amarillo, Texas for a meeting and noticed all of these FEMA buses. Or, is this a bad photoshop job as suggested by others on the same thread? What are these FEMA buses for, more preparation for Comet Ison? Does the video below explain this all in pictures? We do know that nukes are missing from Texas as the US govt prepares for a power outtage drill across the country.
I was doing a meeting and noticed out back of the hotel 6 big 40 ft type rvs with no windows on the side. Took lots of pics.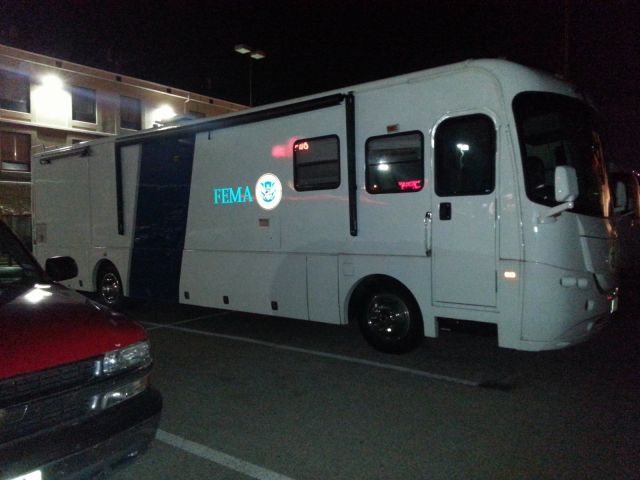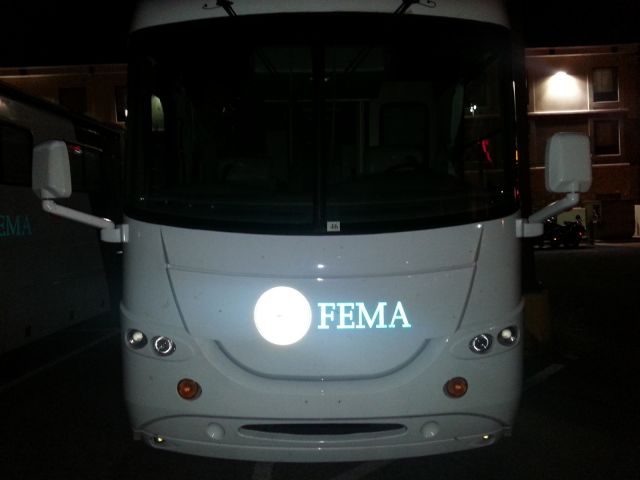 Mass disaster drill being done on east coast. Missing nukes from Texas! Power Grid drill coming in November. Get ready for a false flag attack. Homeland security has over 2 billion rounds of ammo stocked up.
Incoming search terms:
Add To The Conversation Using Facebook Comments