Americans tend not to be too nostalgic when it comes to our past—but in some cases, it's resulted in the loss of priceless pieces of history. That's why the National Trust for Historic Preservation puts out a "most endangered" list of important building and places that aren't long for this world—unless someone takes notice.
Over on Architect's Newspaper, we get a rundown of this year's list along with the costs associated with saving them. It certainly isn't cheap, but it's interesting to see why the Trust is rallying around them. From the first Christian Church ever built in Hawaii to a historic slave trade hub depicted in 12 Years a Slave, see the list below and let us know what else should (or shouldn't) have made the list.
A Classic Frank Lloyd Wright House
Frank Lloyd Wright designed the Spring House at the tail end of his career, in 1954, in Tallahassee, Florida. It's an unusual building for Wright, with organic curves that liken it to the hull of a boat. It's also falling apart: What with hurricanes, flooding, and wet, warm weather. Spring House Institute is hoping to buy it and restore it—at a modest cost of $170,000.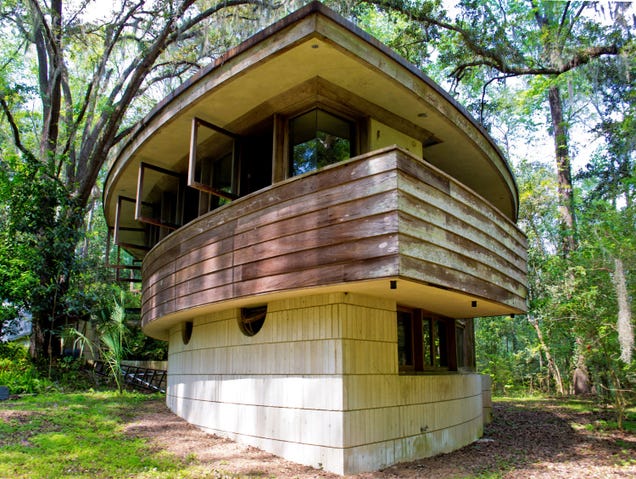 AP Photo/National Trust for Historic Preservation
Cincinnati's 136-Year-Old Music Hall
This hulking Gothic theater in Cincinnati was funded by the first matched-grant funding drive ever held in America—but now, though it's home to the Cincinnati Orchestra, Opera, and Ballet, it's under threat of severe water damage. The cost of repairing it? $280 million.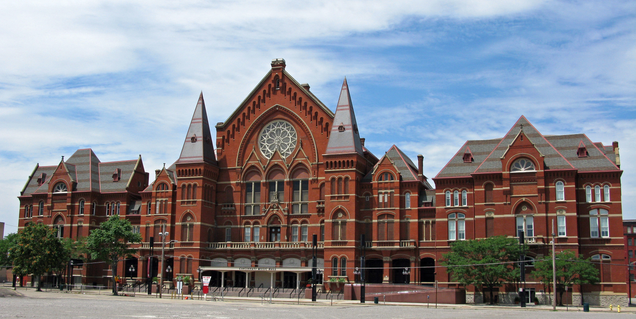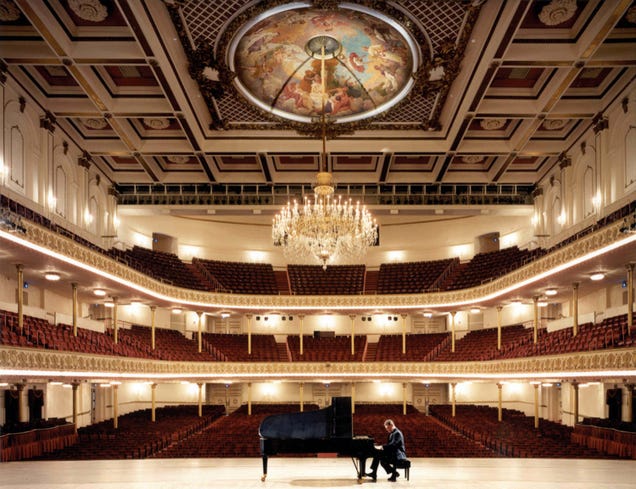 Shockoe Bottom, a Slave Trade Settlement
If you saw 12 Years a Slave, you've seen Shockoe Bottom depicted in film—it was where Solomon Northrup was held. This community in Virginia served as a hub for the African slave trade in the 19th century. "The area held slave jails, auction houses and businesses participating in the enslavement of thousands of men, women and children," explains the Trust. Now, it's in danger of being turned into a minor league baseball stadium. But "a path forward for Shockoe Bottom should include meaningful public involvement and expert archeological analysis so that the historical remnants of the slave trade now buried there can be seen and properly interpreted," says the Trust.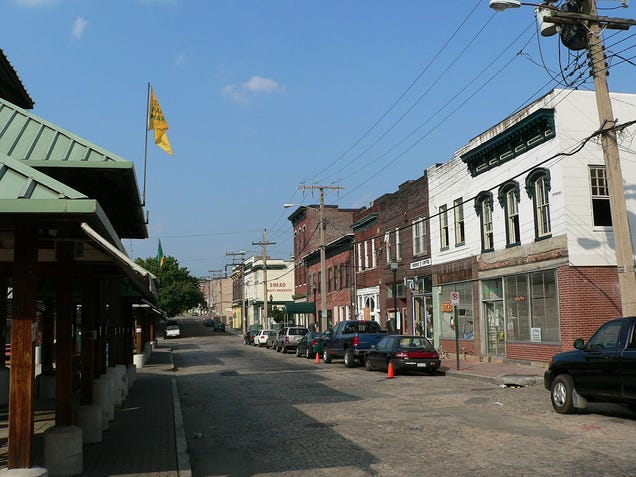 Image: Morgan Riley.
Chattanooga's Art Deco State Office Building
Interstate Life Insurance company built this classy Art Deco office in 1950—including not only offices, but lounges, a bowling alley, and a series of beautiful friezes of Tennessean life. The University of Tennessee, which acquired the building last year, wants to demolish it rather than restore it.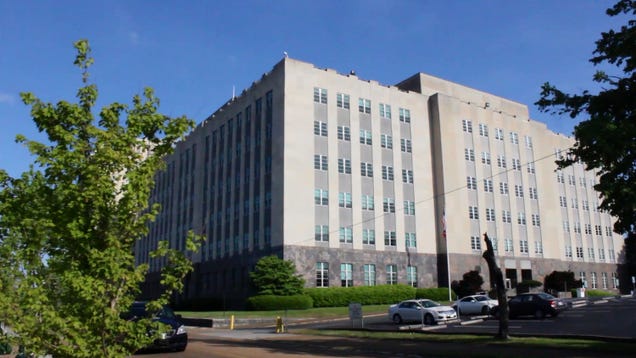 St. Louis' Jazz Headquarters, the Palladium Building
This classic venue could host three separate concerts on its three floors in the 40s, when Nat King Cole, Ella Fitzgerald, and Benny Carter all played here. "The Palladium is one of St. Louis's last remaining buildings with a link to the city's significant music history," the Trust explains—but it's been vacant for a long time, and now its future is unclear.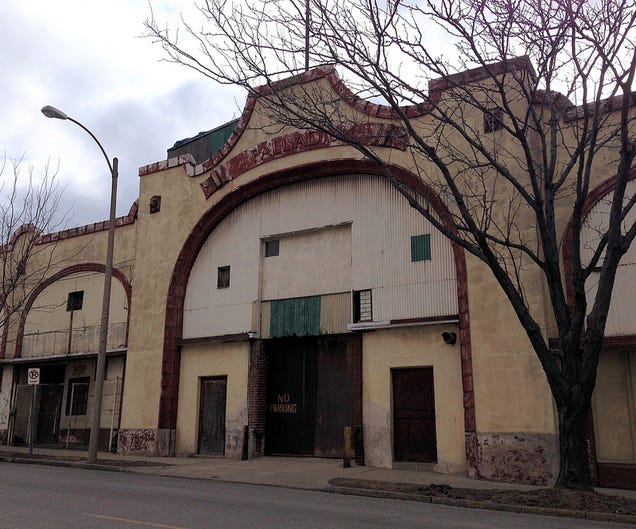 Wintersburg, California's Japanese-American History
Wintersburg was the site of a century-old farm kept by Japanese-American immigrants before California created anti-Japanese laws that outlawed land ownership in the late 1910s. Now it's owned by a waste transfer company and is in danger of being rezoned and redeveloped—but some groups are fighting to see it preserved.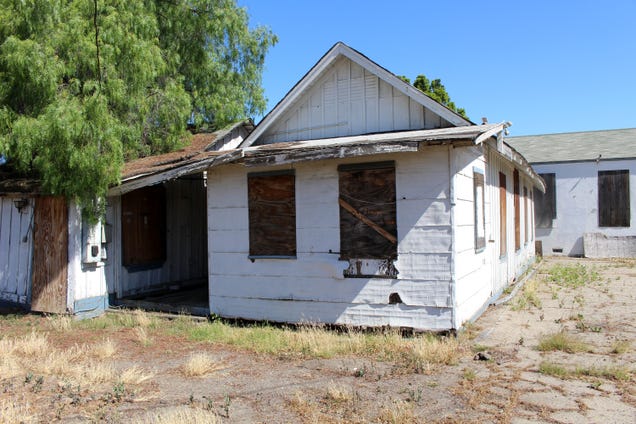 Battle Mountain Sanitarium, a "Veterans' Town"
Hot Springs is described as a "Veterans' Town," for its 105-year-old Battle Mountain Sanitarium, which has been giving care to veterans for more than 100 years. But the VA wants to move its hospital away from the small town of Hot Springs—leaving this beautiful Spanish Mission sanitarium vacant.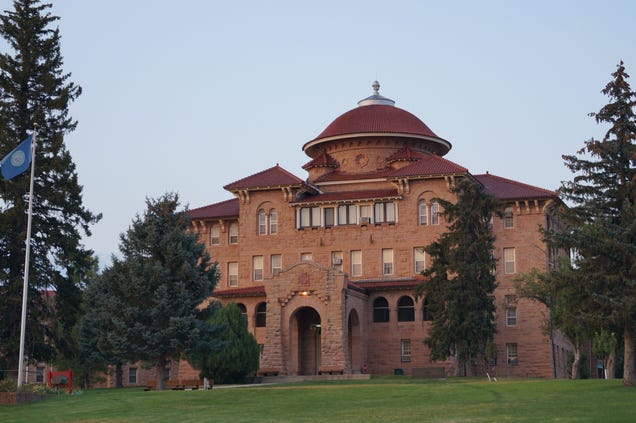 Bay Harbor's East Island
Bay Harbor's East Island might sound like a sleepy Florida town to most of us, but it also happens to hold the largest collection of the Art Deco-influenced mid-century Miami Modern architecture in the state. It's classic 1930s modernism, and it's designed to stand up to the wet Florida climate using zero-energy architectural solutions. Today, it's threatened by encroaching development.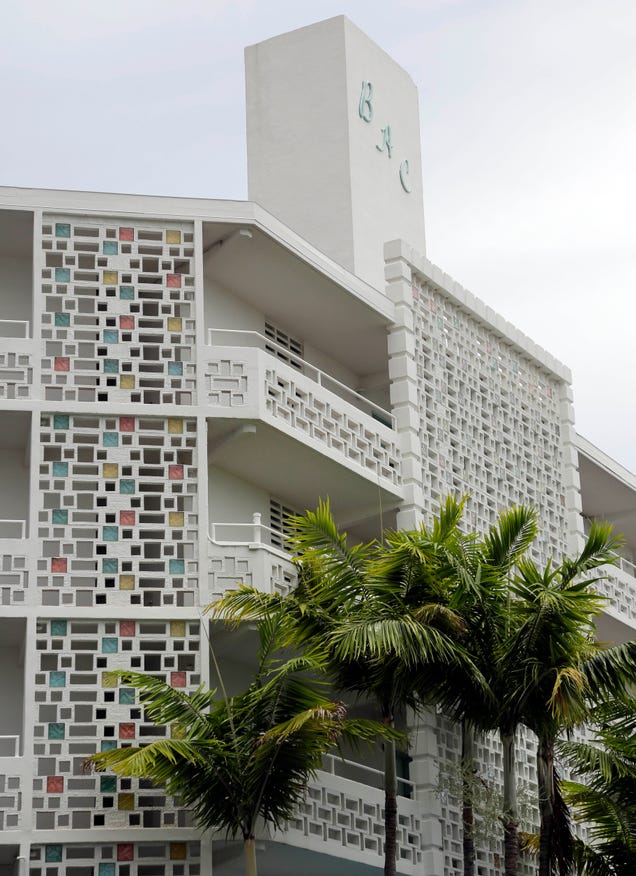 Cincinnati's Grand Old Union Terminal
All the way back in 1933, Cincinnati became home to the second largest half dome in the world. Union Terminal still holds the title—and it's still a grand tribute to the golden age of train travel, full of beautiful glass mosaics and other Art Deco flourishes. It's now home to the Cincinnati Museum Center, but is in desperate need of repairs thanks to age and water damage.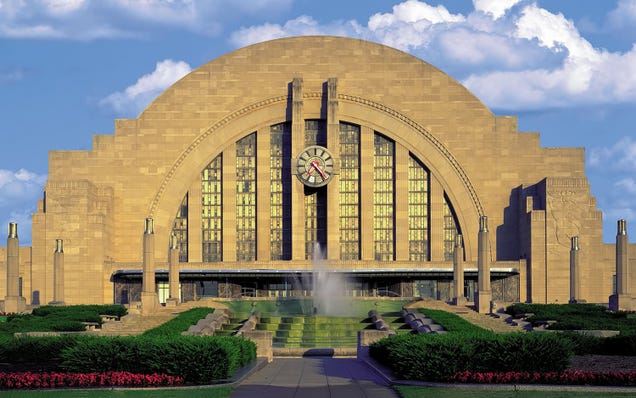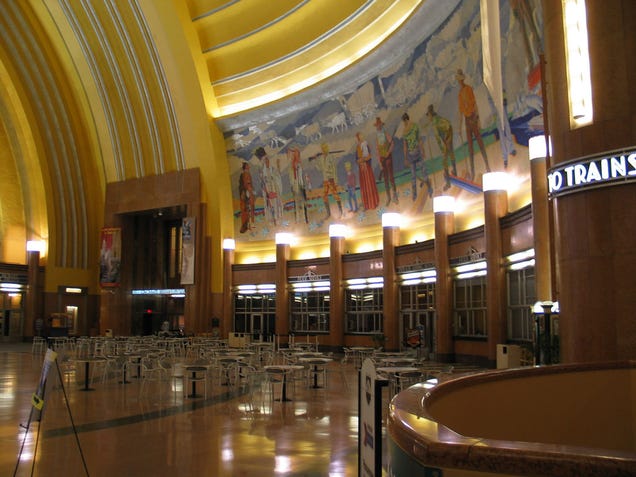 The Palisades
The Palisades, a long series of dramatic cliffs that run parallel to Manhattan's skyline on the New Jersey side of the Hudson River, have been a landmark for Manhattan's denizens long before the Dutch arrived on the island. Yet after centuries of preservation, their vistas are being threatened by a 143-foot tall headquarters for LG—which we've written about here on Gizmodo before.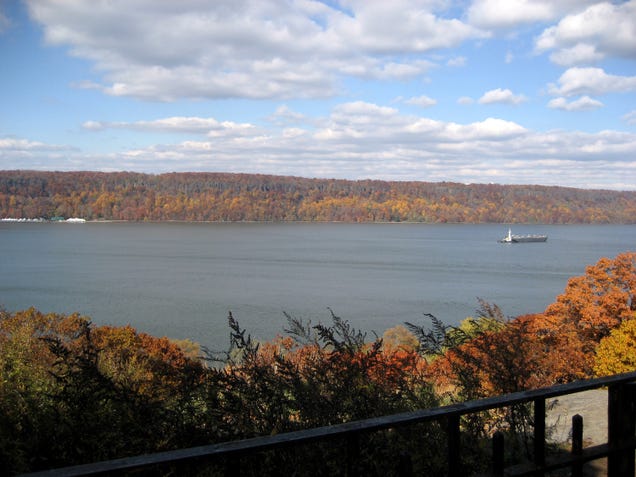 The First Christian Church in Hawaii, Mokuaikaua Church
This historic church is nearly 200 years old—it was originally built using stones taken from a nearby Hawaiian temple, according to the Trust, and features beautiful local wood carving and joining techniques. But it's facing a grim future thanks to extensive decay and earthquake damage these days unless it's repaired, and fast.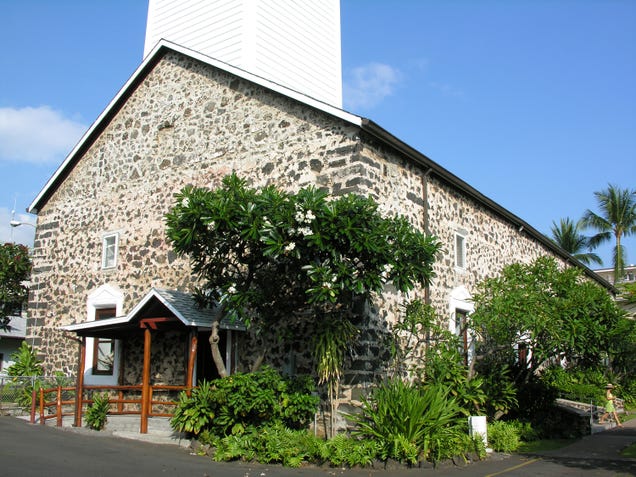 So, what's missing? Do you have anything to add, or anything you think shouldn't be on this list? Tell us below.