Josey Wales
America's National Guard is following a direct order — but it does not seem very happy about it. All of the National Guard's AH-64 Apache helicopters are scheduled to go to the active Army, and there's nothing its top brass can do about it.
"None of us like what we're having to do," National Guard Chief Gen. Frank Grass told members of the Senate Armed Services Committee on Tuesday, the military website Defense One reported. "My big concern right now is figuring out how I'm going to move, and how many states I'm going to have an impact on, and what's the cost of facilities and to retrain pilots. I've got to tackle that because the decision's been made."
https://www.youtube.com/watch?v=ob_MTRUrwPw
Disguised as budget cuts, Army Chief of Staff Gen. Ray Odierno told members of Congress on Tuesday that the move will save $12 billion through fiscal year 2017, Defense One reported.
 https://www.youtube.com/watch?v=joQBDmYoCxU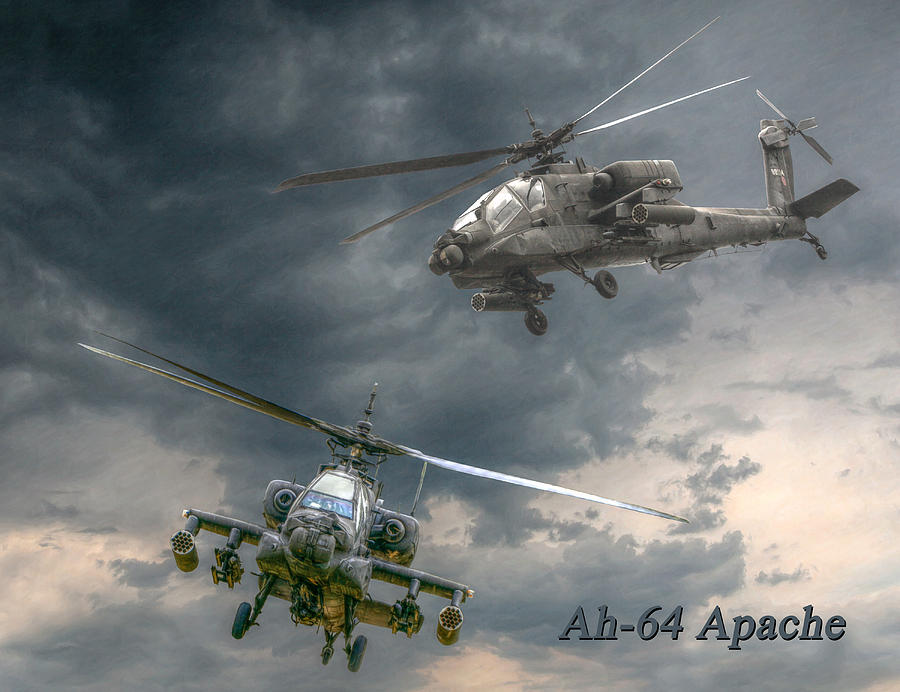 Add To The Conversation Using Facebook Comments