Is God calling people to leave the major cities and prepare for something catastrophic?  Could it be that a single major event, or multiple events, such as is being prophesied and warned about throughout the world is about to take place? God warns us, time and again, that where there is unrepentant sin there is judgment.
When a nation, or nations, refuse to humble themselves before God, after being given multiple warnings and opportunities, God pours out His wrath so that people will turn back to Him!
God always sends prophets and watchman to warn first.  But then after the warnings, watch out! For what has been warned of will surely arrive!
Prophecy Almost Complete & No One Knows MUST SEE!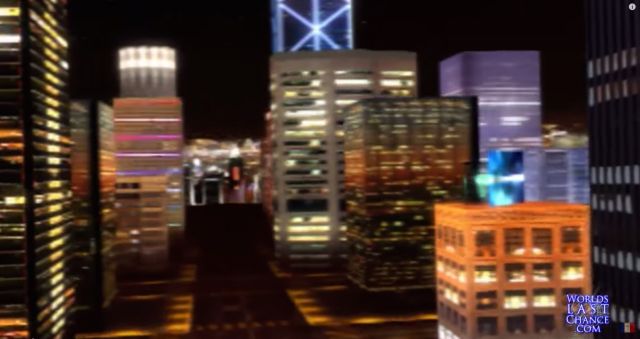 "Biblical Deep Impact Is Coming"
Explosive New Information Confirms-2015 IS the Beginning of the End! PT 1
New Copy: Confirmed-2.5 Mile Wide Comet Headed Toward Earth With Chilling Hellish Mystery Sounds