A new report has revealed the names of 15 Democratic senators who are threatening to push the United States into a war with Iran by introducing a new sanctions bill.
As the United States finally puts a decade of war behind it, a group of senators, including 15 Democrats, is defying the White House and threatening to push the country into a fresh war with Iran.
Under a nuclear agreement reached in Geneva last month, the United States should not impose fresh economic sanctions against Iran over the next six months.
Senator Bob Menendez (D-N.J.) is leading the charge to pass legislation in January that would impose additional sanctions on Iran.
Other Democratic senators are Sen. Mark Begich (Alaska), Sen. Richard Blumenthal (Conn.), Sen. Cory Booker (N.J.), Sen. Ben Cardin (Md.), Sen. Bob Casey (Pa.), Sen. Chris Coons (Del.), Sen. Joe Donnelly (Ind.), Sen. Kirsten Gillibrand (N.Y.), Sen. Kay Hagan (N.C.), Sen. Mary Landrieu (La.), Sen. Joe Manchin (W.Va.), Sen. Mark Pryor (Ark.), Sen. Charles Schumer (N.Y.) and Sen. Mark Warner (Va.).
The bill proposes boycotting Iranian oil exports within a year and the blacklisting of Iran's mining, engineering and construction industries.
The Senate bill also calls for "diplomatic, military and economic support" to Israel in case Tel Aviv decides to launch an attack against Iran's nuclear energy program.
President Barack Obama, however, threatened to veto the bill introduced in the Senate.
He also warned that the United States should not impose further sanctions against Iran "if we are serious" about seeking a final agreement.
"There is no need for new sanctions legislation. Not yet," Obama said. "It's not going to be hard for us to turn the dials back, strengthen the sanctions even further. I'll work with members of Congress to put even more pressure on Iran."
Iranian Foreign Minister Mohammad Javad Zarif had warned that the Geneva agreement will be "dead" if Washington imposes new sanctions.
1. Sen. Robert Menendez (N.J.), the bill's sponsor 2. Sen. Mark Begich (Alaska)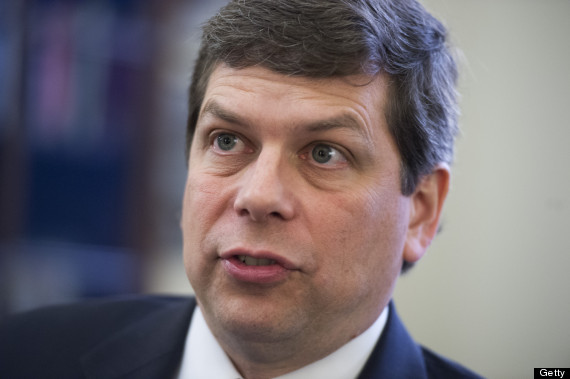 3. Sen. Richard Blumenthal (Conn.)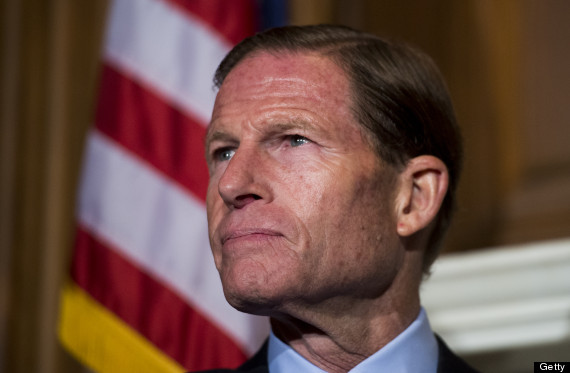 4. Sen. Cory Booker (N.J.)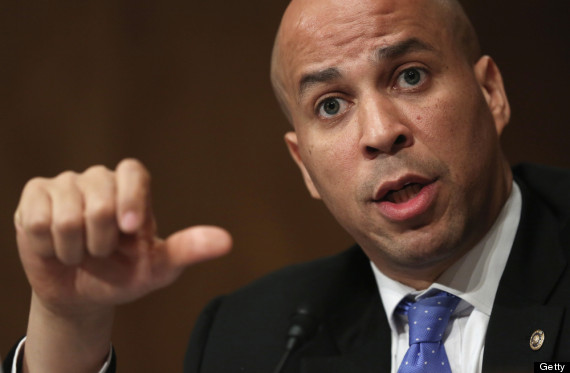 5. Sen. Ben Cardin (Md.)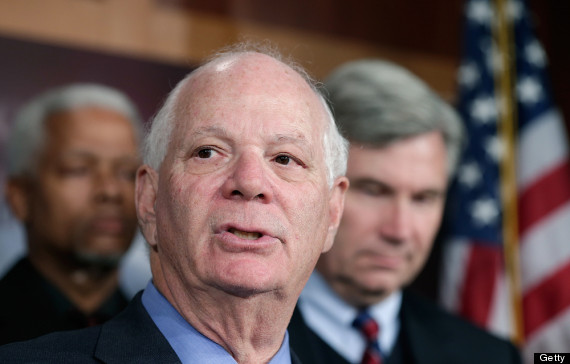 6. Sen. Bob Casey (Pa.) 7. Sen. Chris Coons (Del.)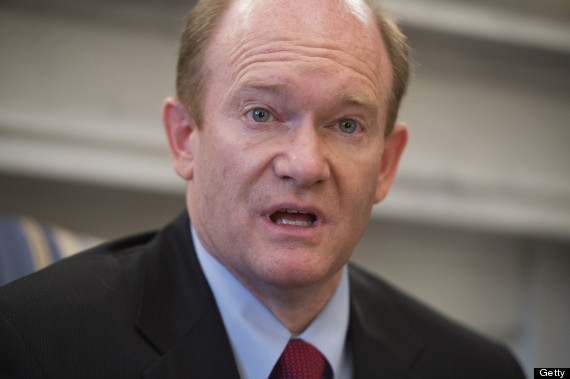 8. Sen. Joe Donnelly (Ind.) 9. Sen. Kirsten Gillibrand (N.Y.)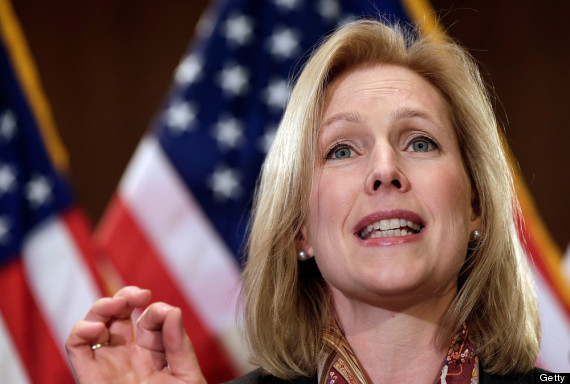 10. Sen. Kay Hagan (N.C.) 11. Sen. Mary Landrieu (La.) 12. Sen. Joe Manchin (W.Va.)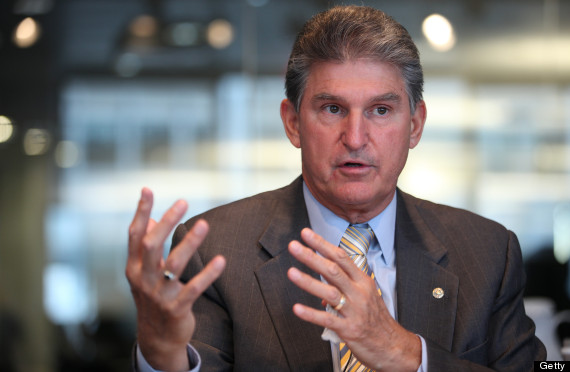 13. Sen. Mark Pryor (Ark.) 14. Sen. Charles Schumer (N.Y.)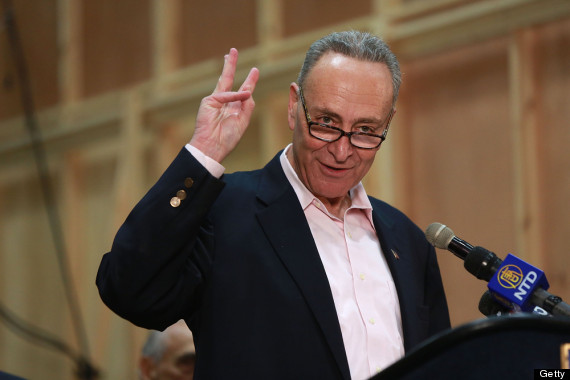 15. Sen. Mark Warner (Va.) Add To The Conversation Using Facebook Comments