You've seen lots of post-apocalyptic worlds — but how would some of the most famous places on Earth look after everything fell apart? These digital paintings by John Walters and Peter Baustdaeter, inspired by The Last of Us, show how 20 years of decay after the fall of humankind affect some iconic buildings.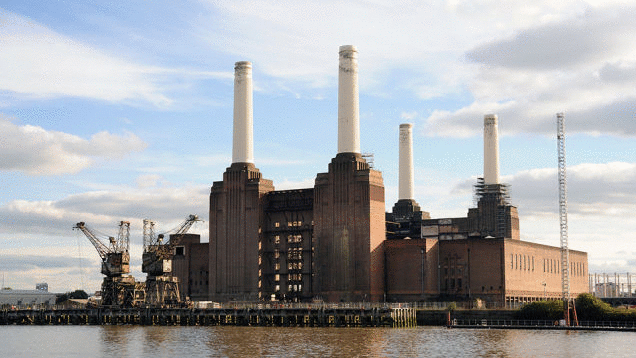 Berlin Hauptbahnhof, designed by Meinhard von Gerkan, opened in 2006, Berlin, Germany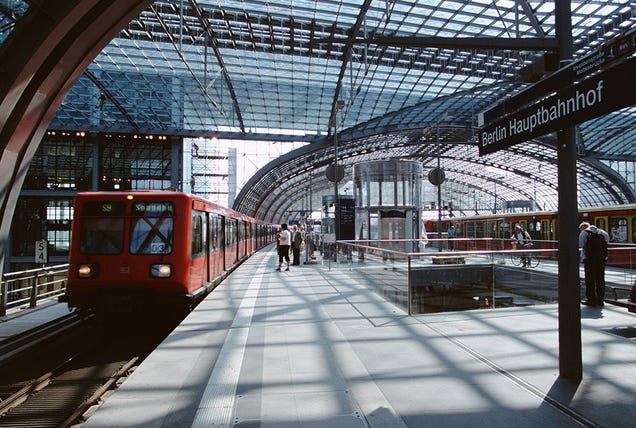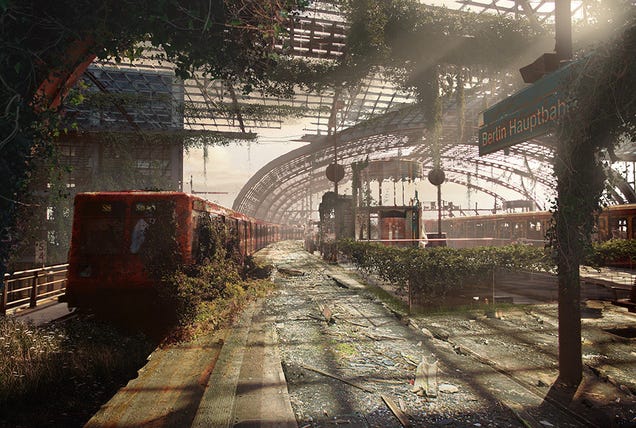 Canals of Amsterdam, The Netherlands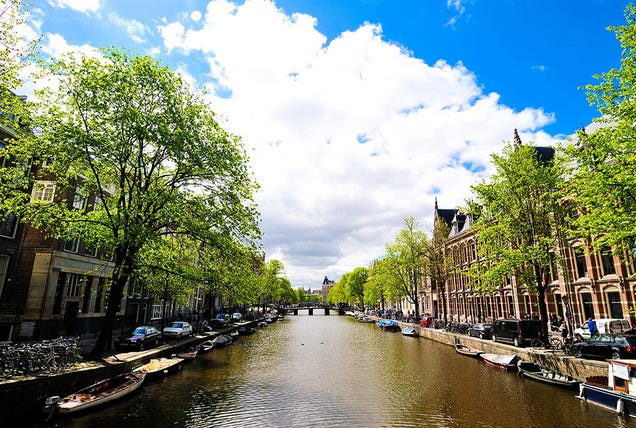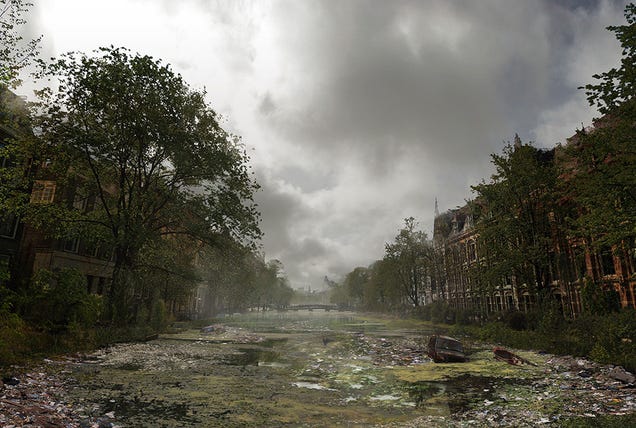 Statue of Poseidon in the Gardens of Versailles, France. The garden was designed by André Le Nôtre, Louis Le Vau, Jules Hardouin-Mansart and Charles Le Brun, under the rule of Louis XIV, between 1661 and the late 1680s.


The fortified walls of Avila, Castille and León, Spain, completed between the 11th and 14th centuries.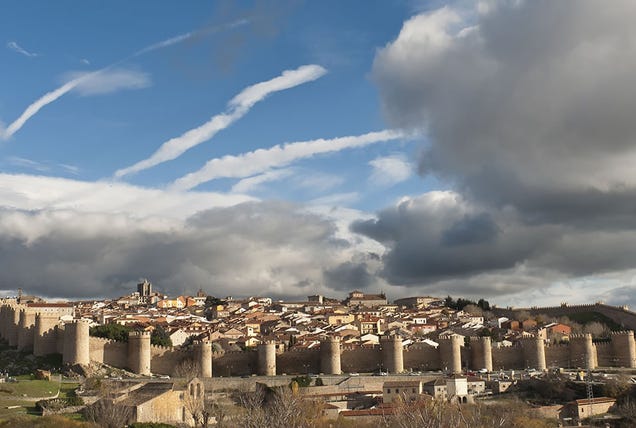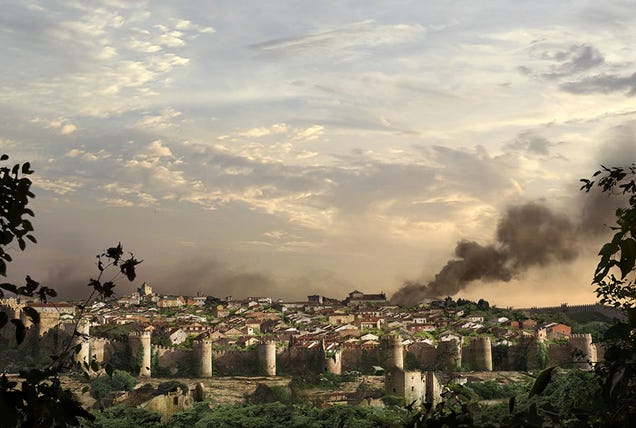 Warsaw Barbican, a semicircular fortified outpost in Warsaw, Poland, designed by an Italian Renessaince architect named Jan Baptist the Venetian, built in 1540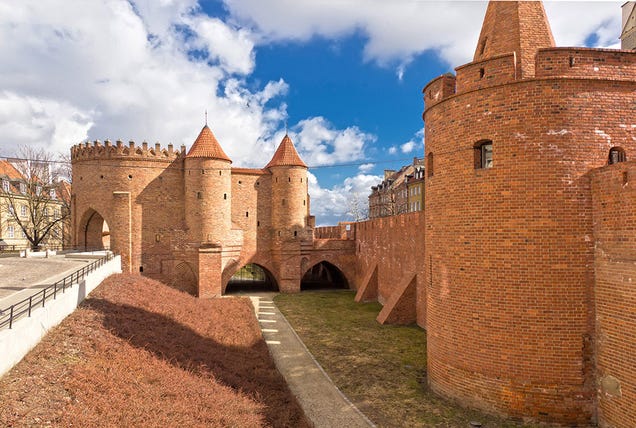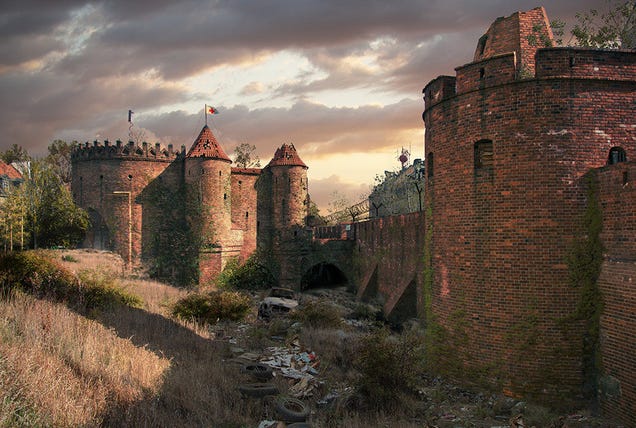 The Shard (Renzo Piano, 2012) and the London City Hall (Norman Foster, 2002)


The Santa Justa Lift, connects the lower streets with the Carmo Square, Lisbon, Portugal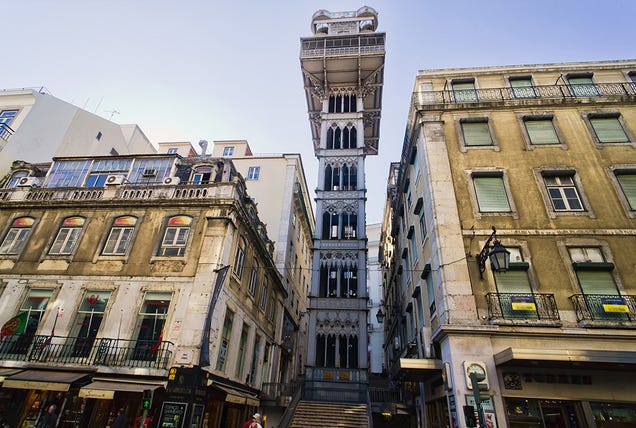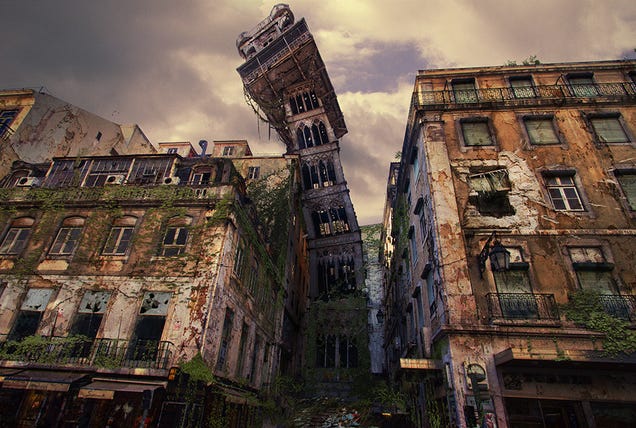 The decommissioned Battersea Power Station, South West London, UK, constructed between 1929 and 1935, designed by a team of engineers headed by Leonard Pearce and the architect Theo J. Halliday, but Sir Giles Gilbert Scott also worked on the project.


King's College Chapel, University of Cambridge, Cambridge, UK, built between 1446 and 1515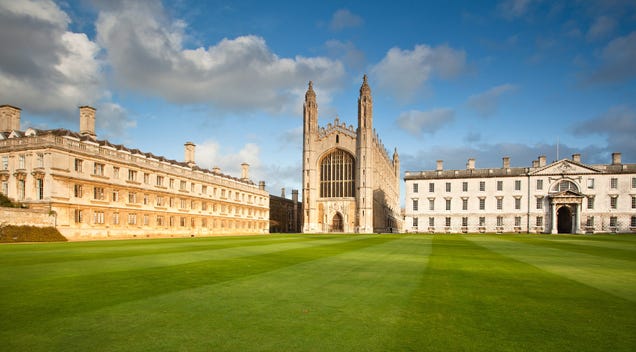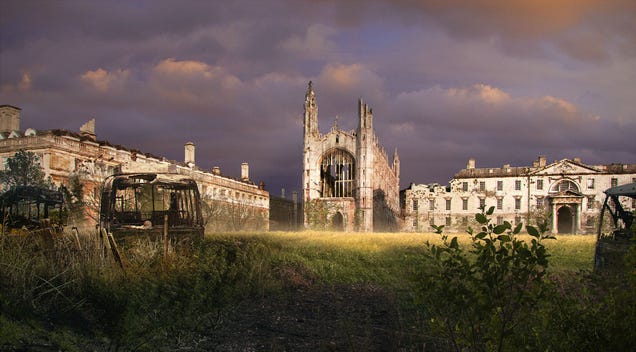 Mausoleum of Hadrian (also known as Castel Sant'Angelo, or Castle of the Holy Angel), Rome, Italy, built between 130 and 139 AD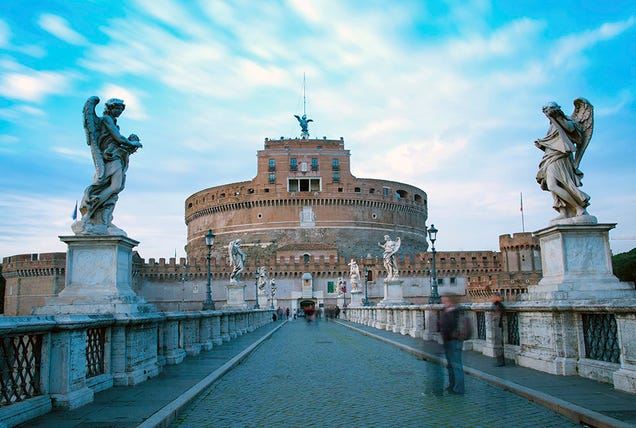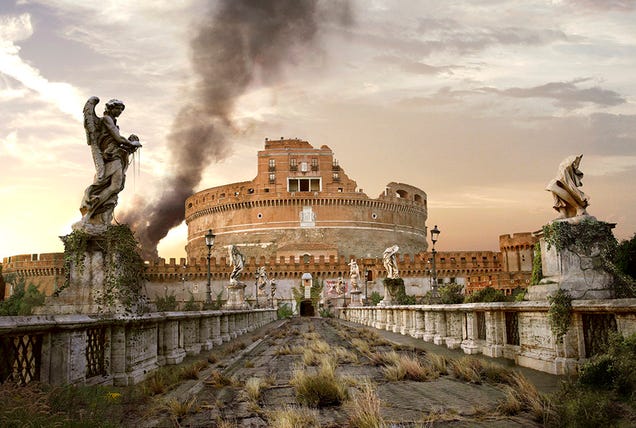 Albert Dock, Liverpool, UK, designed by Jesse Hartley and Philip Hardwick, 1846. In the background we can see the Royal Liver Building (completed in 1911, designed by Walter Aubrey Thomas) and the Port of Liverpool Building (1907, Sir Arnold Thornely and F.B. Hobbs)


Sydney Opera House, designed by Jørn Utzon, completed in 1973, in Sydney, Australia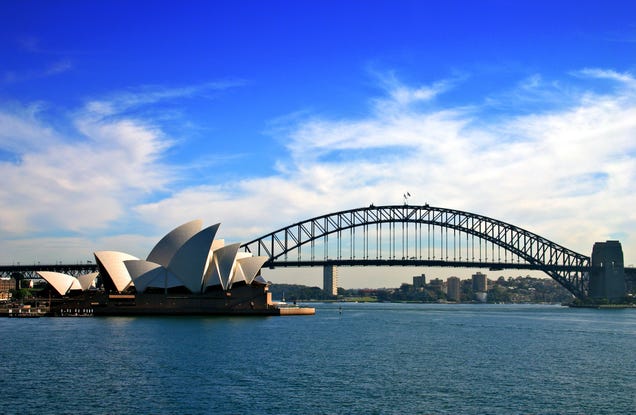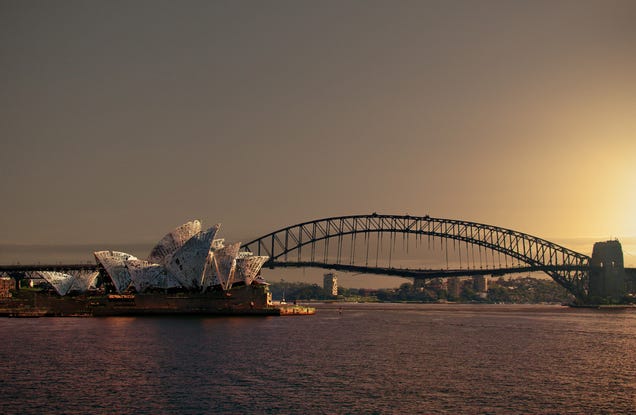 Clifton Suspension Bridge, Bristol, UK, opened in 1864, designed by Isambard Kingdom Brunel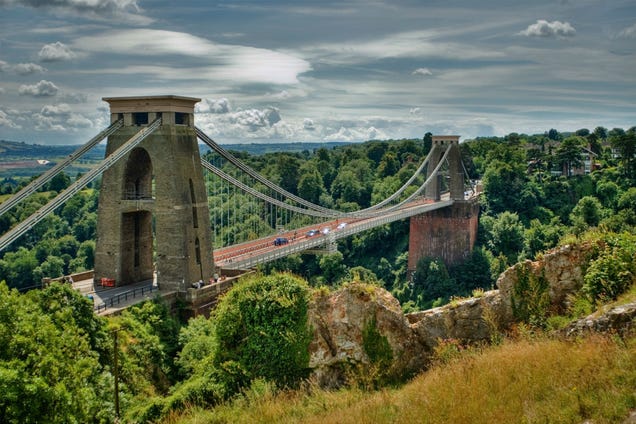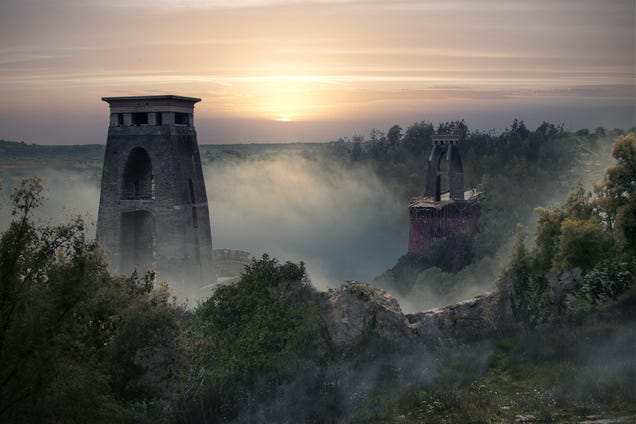 Buckingham Palace, London, UK, originally built as a large townhouse in 1703, but during the 19th century it was enlarged by John Nash and Edward Blore.


The Colosseum, Rome, Italy, built between 70 and 80 AD


The southern facade of Notre-Dame de Paris, from the River Seine. Its construction began in 1163, completed in 1345.


Clyde Arc (also known as the Squinty Bridge), Glasgow, Scotland, designed by the Halcrow Group, opened in 2006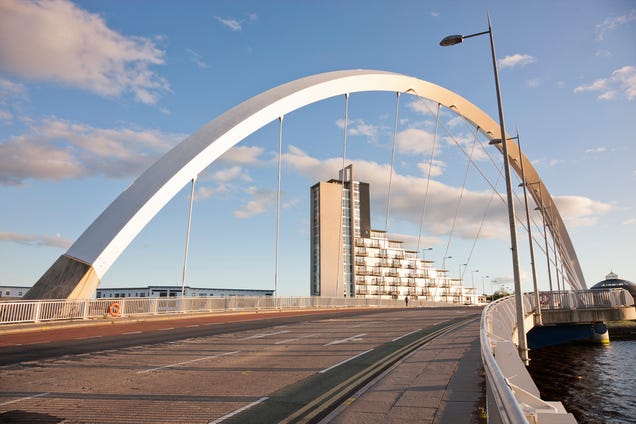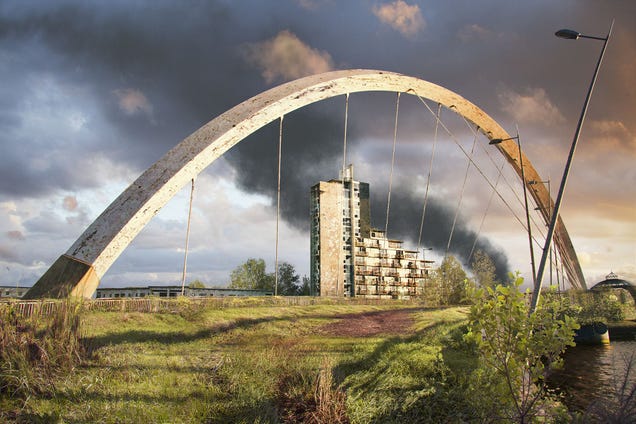 The Brighton Marine Palace and Pier (Brighton Pier), designed by R. St. George Moore, opened in 1899


The Eiffel Tower, Paris, France, designed by Stephen Sauvestre, Maurice Koechlin and Émile Nouguier, completed in 1889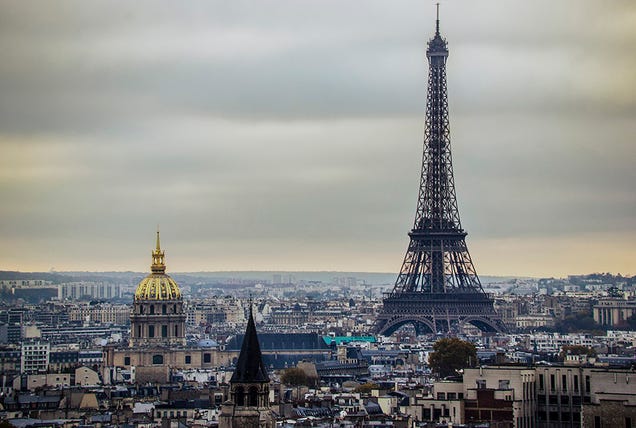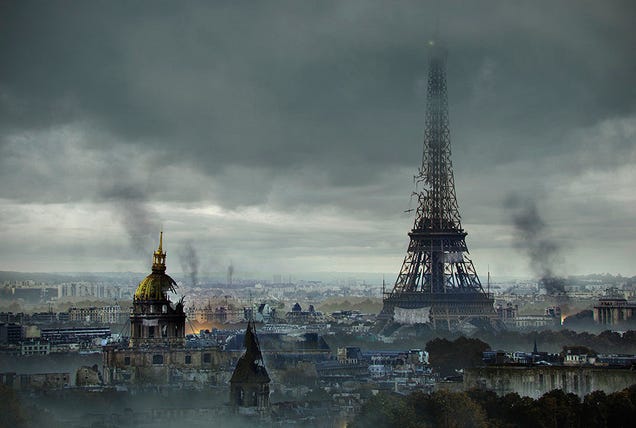 The Angel of North, designed by Antony Gormley, finished in 1998, Gateshead, UK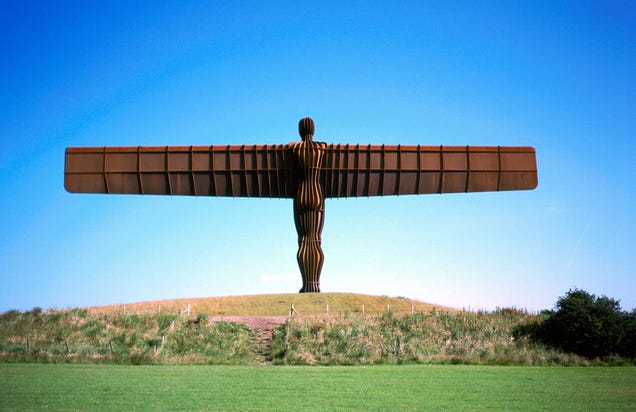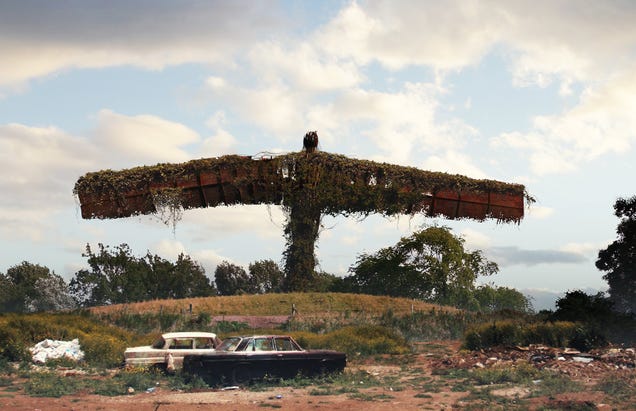 Berlin Cathedral (also known as the Supreme Parish and Collegiate Church), Berlin, Germany. The current building was finished in 1905.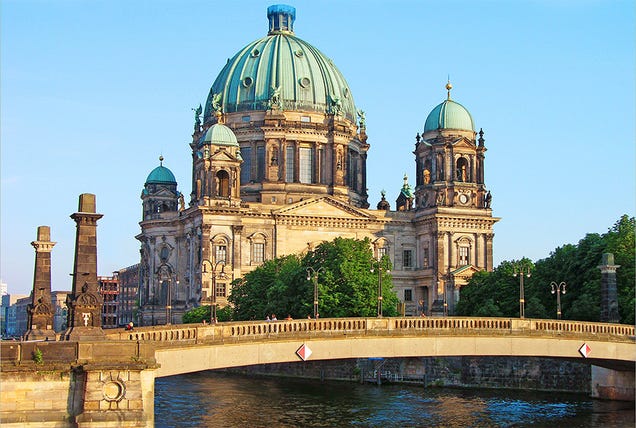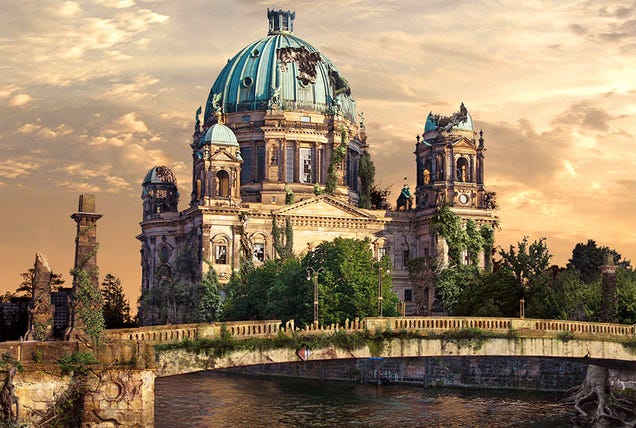 View of the Kremlin from the Moscow River, Moscow, Russia, built between 1482 and 1495, designed by Renaissance Italian architects


The 25 de Abril (25 th of April) Bridge, crosses the Tagus River between Lisbon and Pragal, Portugal, inaugurated in 1986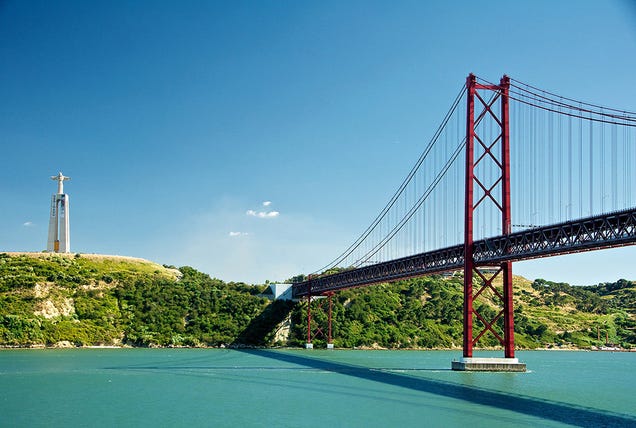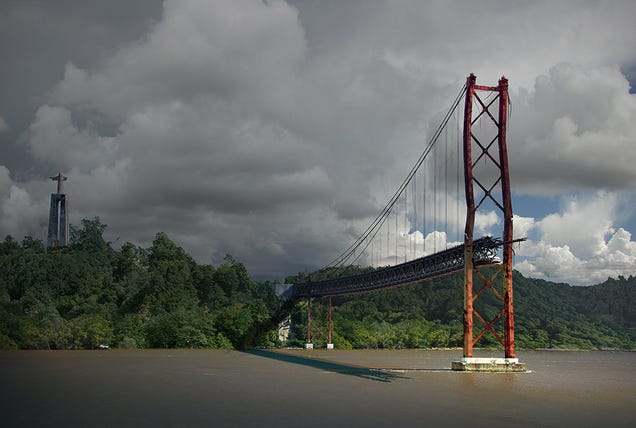 (via Vamers, imgur and PlayStation Lifestyle)